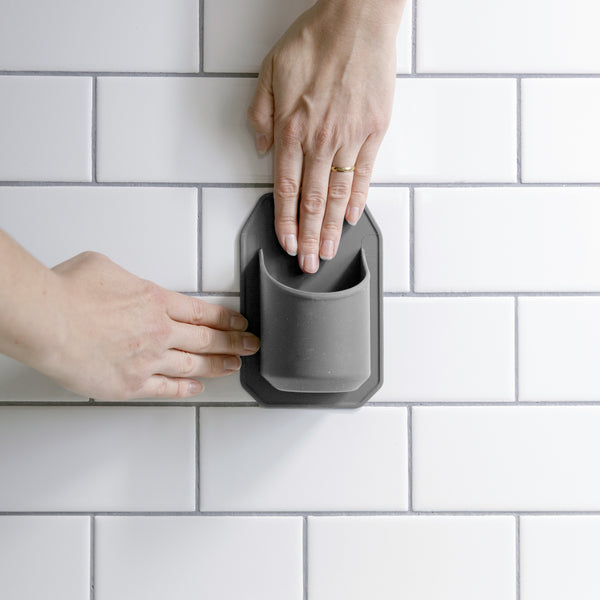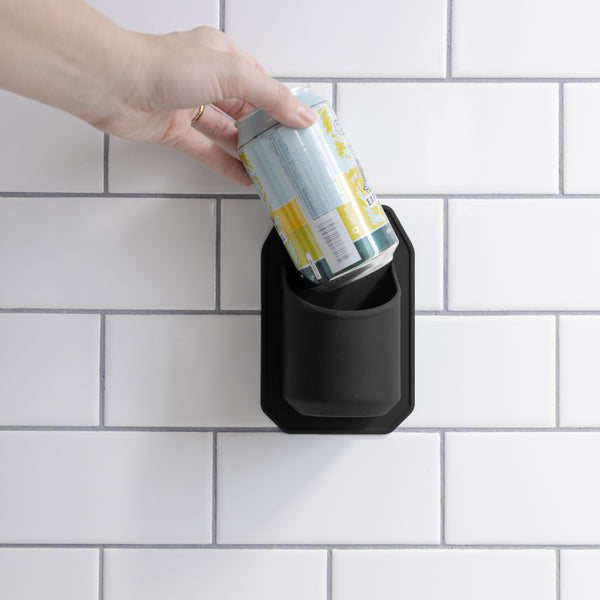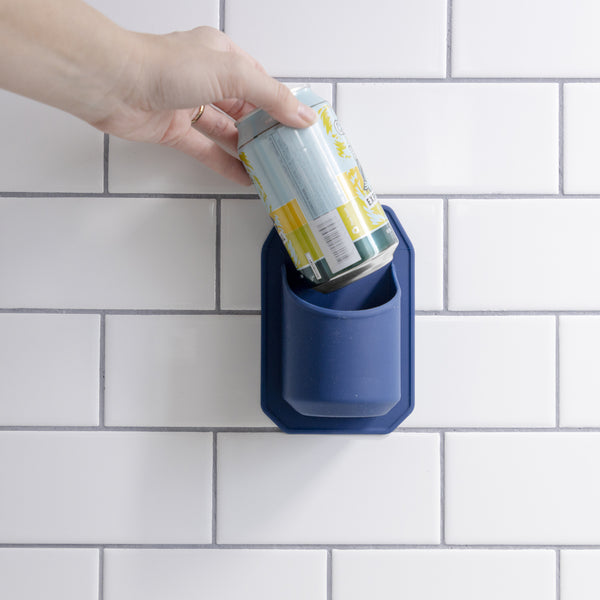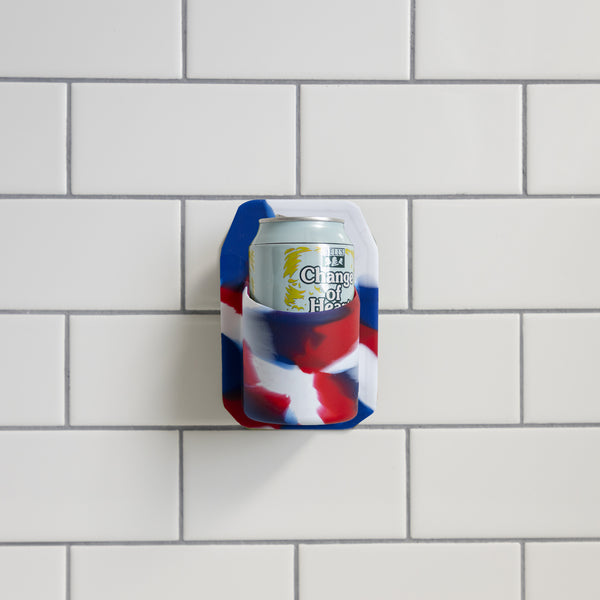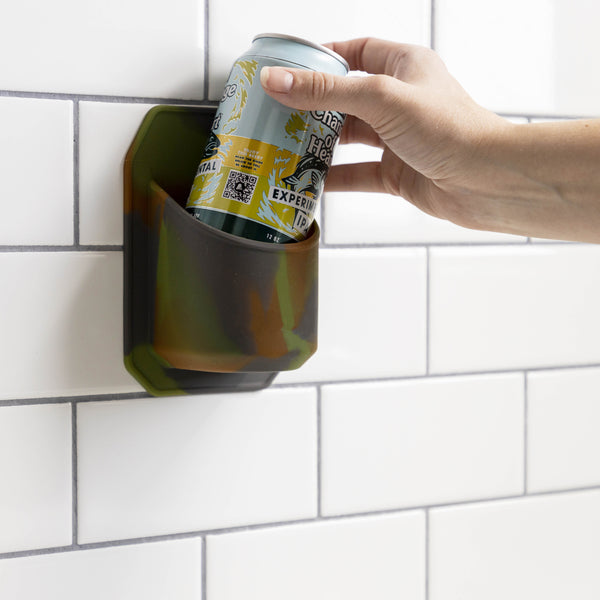 Shower Drink Holder for Beer
Designed for glossy surfaces like glass, mirrors, marble, metal, shiny tile or laminate, the shower drink holder for beer can be easily reapplied and won't leave any residue behind. Featuring patented grip technology, this beverage holder doesn't use suction cups, adhesives, or wall mounts and measures 6" x 4.125" x 2.875'".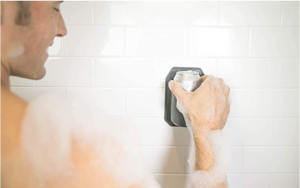 No suction cups, adhesives or wall mounts are needed
Won't leave any residue behind, either. The Silicone Sudski grips securely to glossy surfaces like glass, mirror, marble, metal, shiny tile and laminate using a patented grip technology. That's right, PATENTED.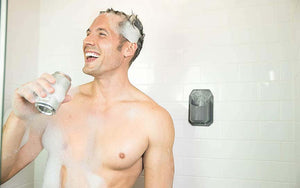 Installation is as easy as washing your front parts
Moving your Sudski is just as easy. Simply peel it off the wall and stick it where it feels right. You will have to wait another 24 hours though, so be sure to time it right.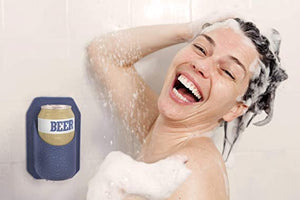 Reapply to suit your moods
Remove protective film from back and mount it on to a dry surface, smooth out the air bubbles, wait 24 hours, and then you're ready to get the shower party started.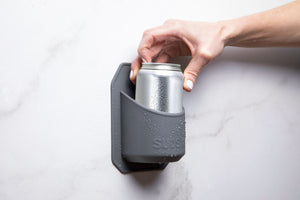 The gift that keeps on giving
An incredibly thoughtful choice for the beer drinker in your life. They'll be thinking of you nearly every time they're drinking beer soaking wet and naked.